Dr. Janet Williams
Unlock the Pleasure You Deserve
Wellness coaching and hypnosis for
women who are done holding themselves back.
Find out what you really like.
Ask for what you truly need.
Feel proud and confident in your skin.
What's Holding You Back From True Pleasure?
Many women hold on to old preconceived notions of what pleasure should look or feel like. They often end up feeling stuck in a cycle of shame and discomfort, unable to speak up and ask for what they want.
Perhaps you are:
Unsure of how to cope with the discomfort you are feeling.

Avoiding sex because it simply doesn't feel good

Unfamiliar with your body and the way it works even though you're a grown woman.

Not sure who to talk to about sex and feeling ashamed or isolated
The Truth Is:
Every woman deserves to be her authentic self and experience pleasure regardless of who they are and what their beliefs are.
As women many of us were not taught how to be healthy and sexual. But there is a magnetic essence that lives in every woman that fuels our joy and fulfillment. Body changes happen to all of us but contrary to popular belief they do not extinguish a woman's essence and should not be a reason to give up on pleasure. 
If you're tired of settling for less than you deserve, hiding away your needs to cater to everyone else's, and avoiding pleasure out of fear…
It's time to reclaim your sensual magic.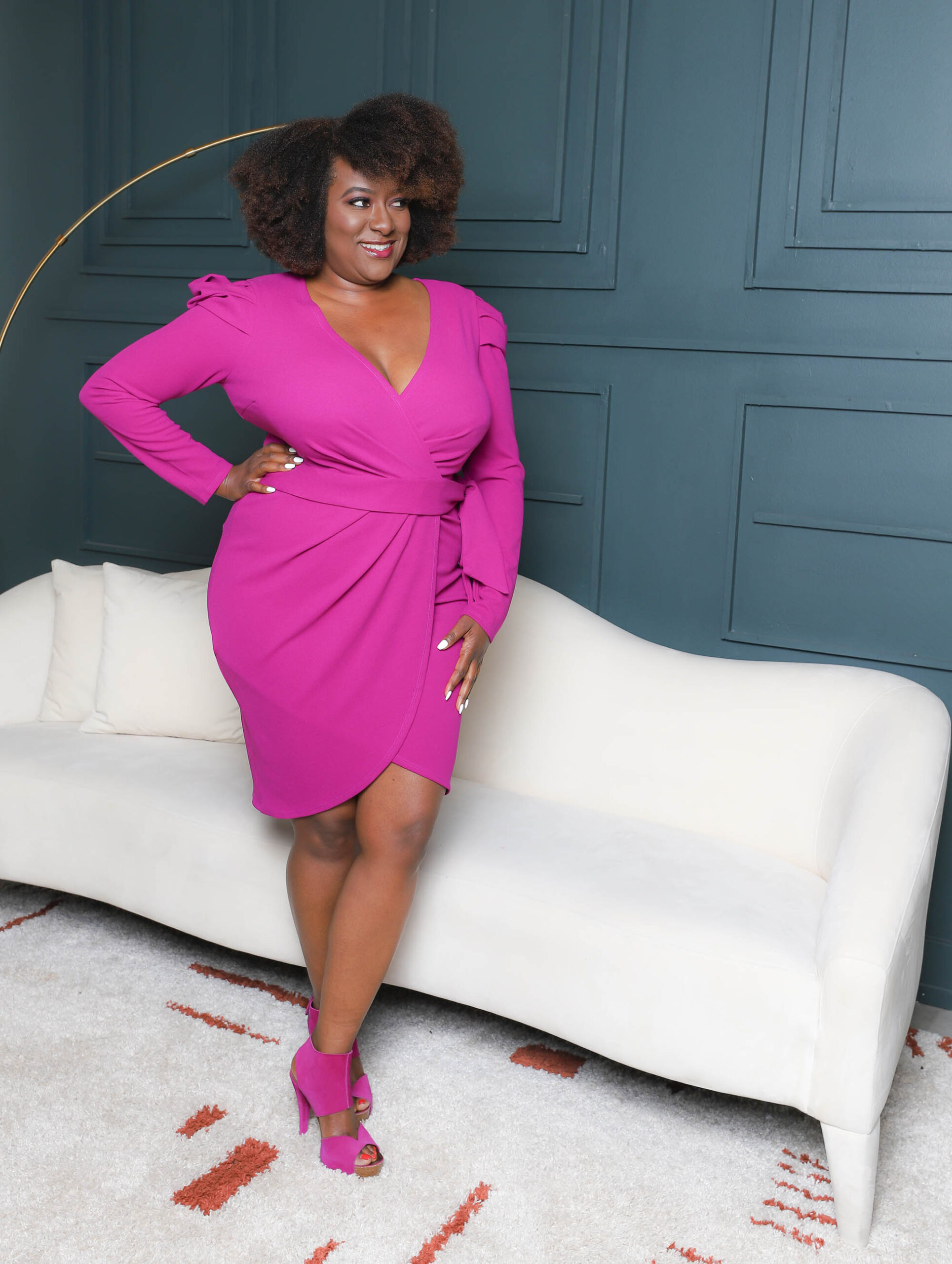 Break the Cycle
I'm Dr. Janet Williams, a board-certified Ob/Gyn and licensed surgeon, a member of the International Society for the Study of Women's Sexual Health and a member of the American Board of Obstetrics and Gynecology.
And I've been there, too.
As a woman in my 40s, not only have I experienced much of what you're going through. I've also been witnessing it firsthand in my practice for 20+ years.
I understand what it's like to have burning questions about your sexuality and body — and not have anyone answer them. I also know what it's like to give, give, give your all to everyone and everything around you without taking a second to do anything for yourself.
How about we put a stop to that?
Wellness Coaching and Hypnosis
Tailored to Your Individual Needs
Whether you're dealing with mental blocks or experiencing physical discomfort, my coaching program is designed to meet you where you are in an informative, actionable format that reveals your unique road to pleasure.
Go After What You Truly Desire
It's time to ditch the shame and discomfort and finally enjoy the freedom you've been craving.
The Confident Pleasure Coaching Program is designed to build your sexual confidence so you feel empowered to be unapologetically yourself.