Discover Your Path to Pleasure
Finally, An Intimacy Wellness Coach Who Gets What You're Going Through.
There Is No One-size-Fits-all Approach to Sexual Wellness
I get it.
It's uncomfortable feeling like an outsider in your own body. Like things just aren't clicking the way that they should be. Especially after some of life's big transitions — motherhood, health challenges, grief, midlife changes, breakups, separation or divorce… And the list goes on. Chances are these things will impact your sex life and your ability to experience real pleasure.
Hormonal changes, unmet emotional needs, and mental blocks can leave you feeling stuck and unfulfilled with few resources to reverse the situation.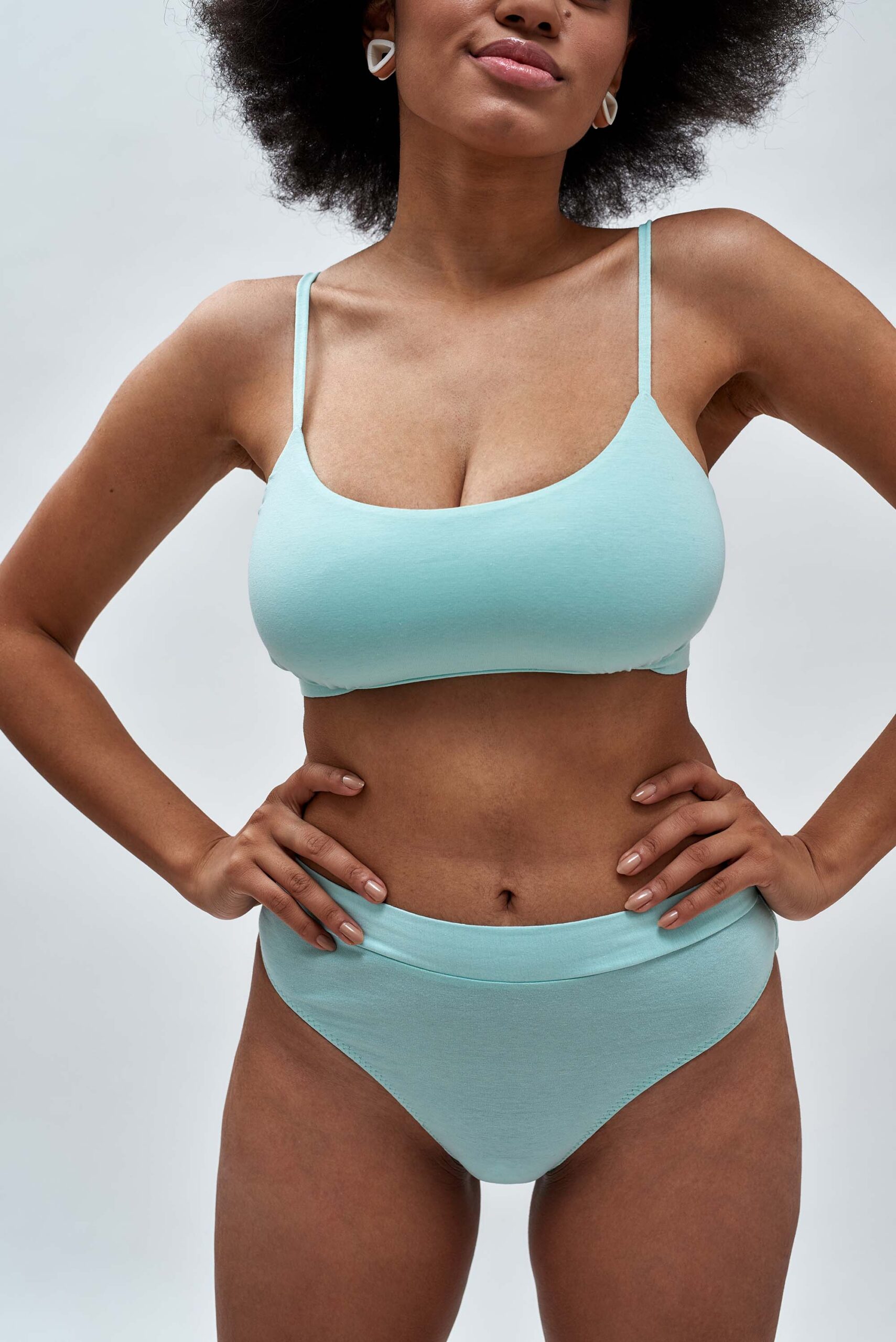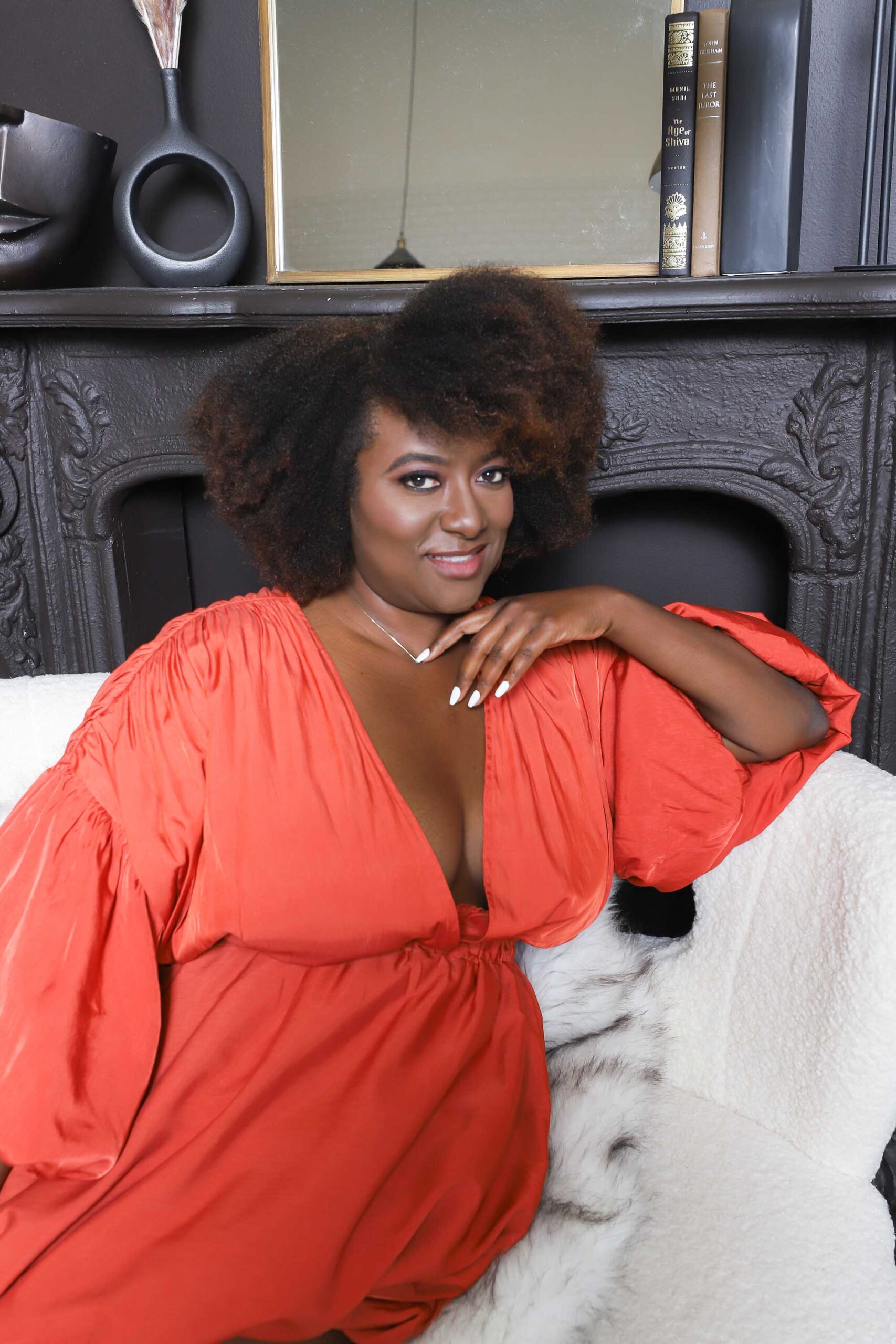 I've Felt It, Too
I'm Dr. Janet Williams, a licensed physician, surgeon, and board-certified gynecologist based in Los Angeles, California. 
I am a member of the International Society for the Study of Women's Sexual Health. And I'm also a Certified Life Coach and Professional Hypnotist. 
Through my practice, I've worked with thousands of patients in over 20 years — and one common thread I've found is that women are often in the backseat of their own lives as education, work, motherhood, finances, family care, and more take priority.
Besides witnessing my patients going through life changes that affected their self-confidence and their ability to seek pleasure, I've also experienced the challenges of sexual wellness and a less than straightforward fertility journey that left wounds in my self-worth. It was this life-altering circumstance that allowed me to explore and artfully combine the medical approach and soulful, heart-led practices that have now become the Good Groove Intimate Life Coaching and Hypnosis Programs. They are designed to guide your exploration of life satisfaction and true, liberating pleasure.
"I believe that every woman is entitled to live authentically and freely. To feel comfortable in her skin and ask for what she wants — regardless of who she is or her background."
– Dr. Janet
Here's What People are Saying…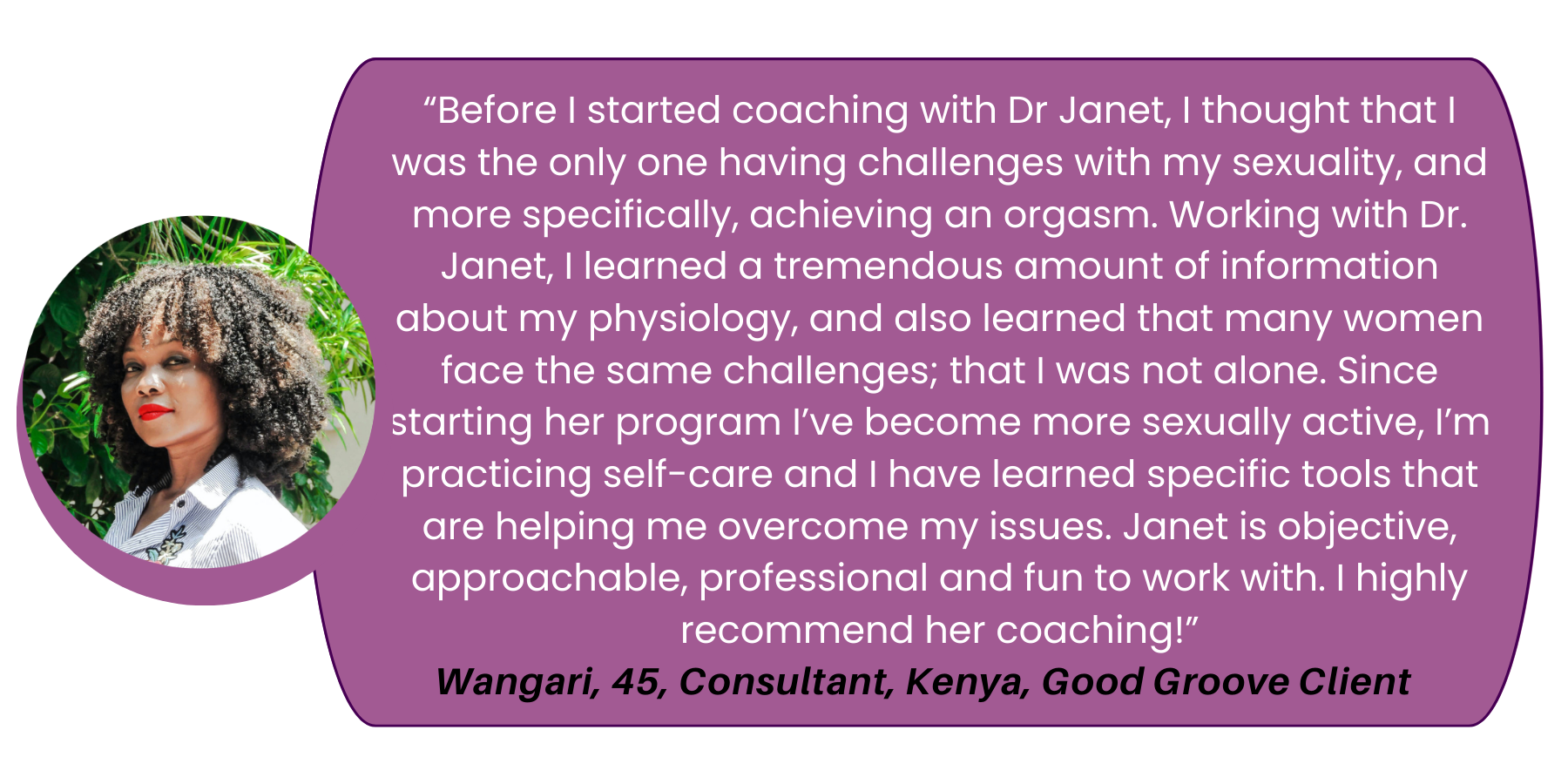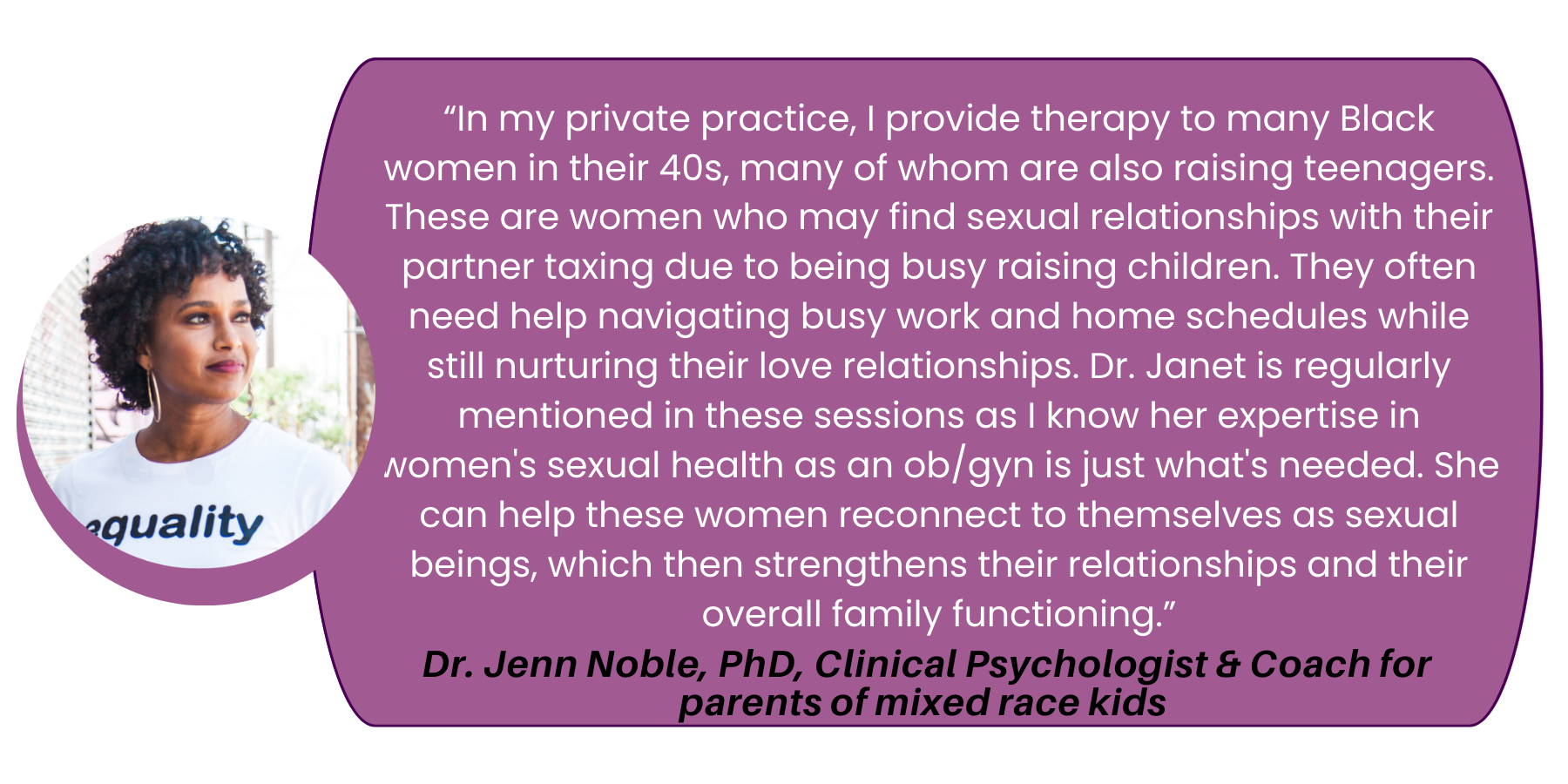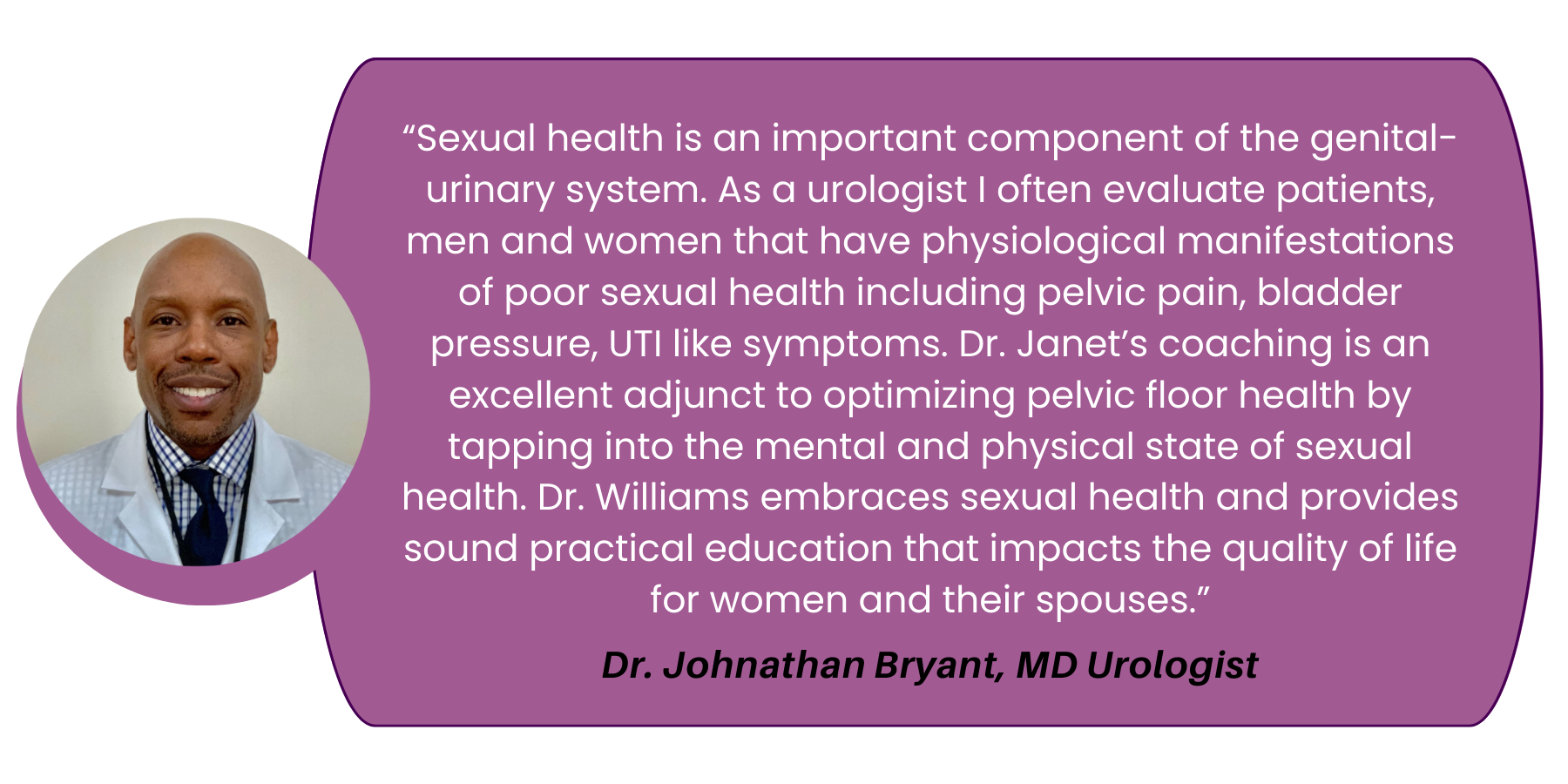 Let's Work Together
It's time to stop holding yourself back and overcome the discomfort that's preventing you from exploring pleasure.