You've Come to the Right Place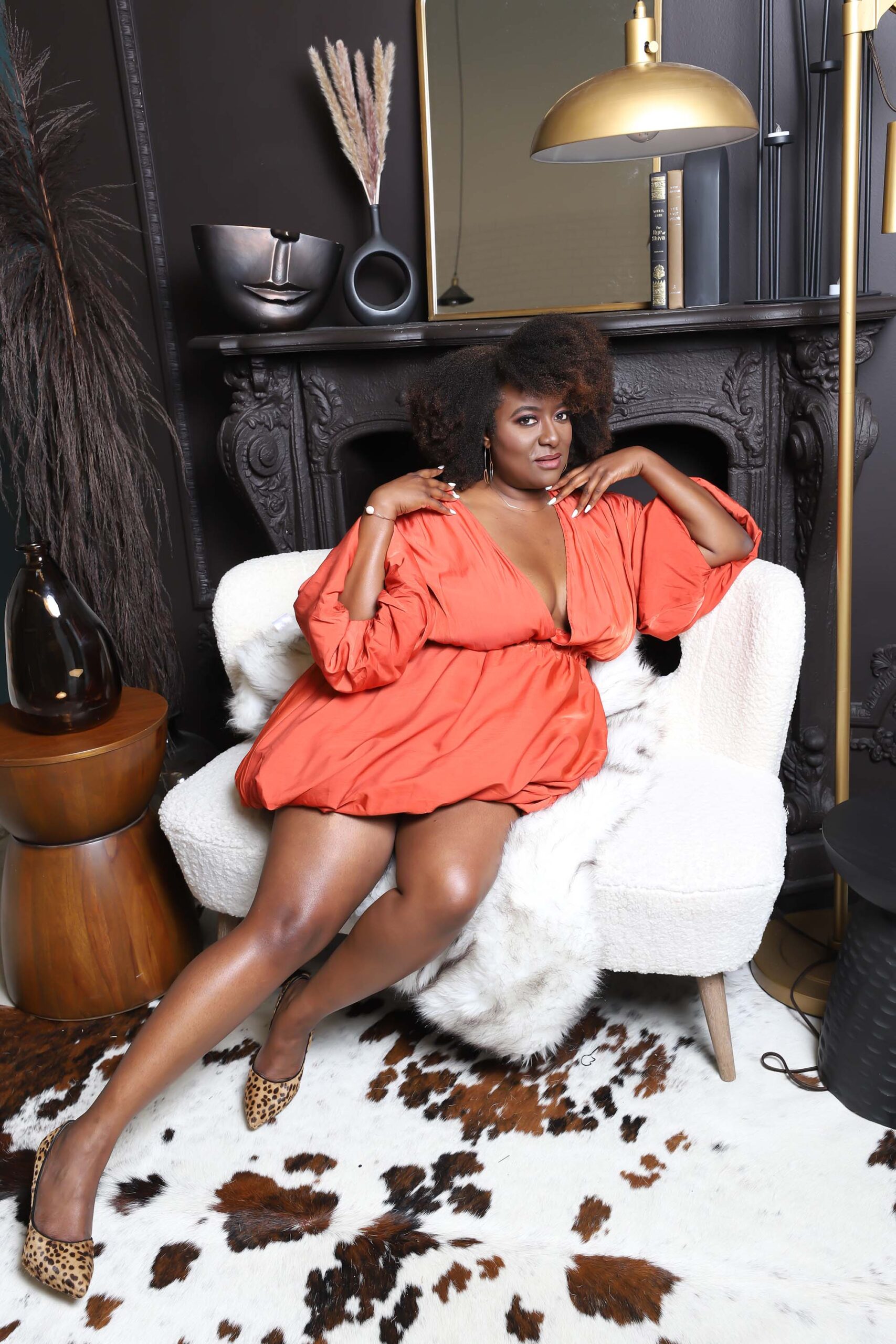 I'm Dr. Janet Williams. And I've Been There, Too.
As an Ob/Gyn with over 20 years in clinical practice I've helped thousands of women transform their sexual health. 
So many women experience discomfort, feel ashamed, live in pain and reject intimacy because they don't understand or know how to deal with the changes in their bodies.
And guess what? I was one of them, too. 
I also experienced the challenges of sexual wellness with a difficult fertility journey that left wounds in my self-worth. 
After struggling alone in silence I decided enough was enough. I discovered a process that worked for me to revived my sexual joy. I've since developed a coaching program to give you the tools to overcome sensual roadblocks and feel at home in your own skin.
Intimate Life Coaching is for You
A guardian of your family
A treasured friend and colleague. 
A hardworking go getter and you're killin' it at work
Put yourself on the back burner. 
Felt ashamed, confused or shy about your body or sex
Noticed your body is changing 
Quietly feel your mood and emotions changing too.
Currently bored or untinterested in sex
Doubting yourself and questioning why you feel the way you do.
Having a difficult time or rejecting intimacy altogether.
Feeling pain or discomfort & accepting that that's how it'll be from now on.
Losing your self-confidence and staying quiet in your discomfort.
Wishing for more pleasure
Confident Pleasure Starts Here
What if you could get intimate with total confidence and have amazing pleasure again? 
What if you could navigate all of the changes in your body, mood and emotions and feel at ease? 
It's time to activate your sensual magic and get back to an amazing sex life. 
As your personal coach you'll have the support you need to map your way back to satisfying pleasure. In the coaching program you will:
Wake up the sensual queen that lives within you.

Rediscover your mojo and get moving on your sex bucket list.

Ditch the ridiculous over 40 stigmas and shame and get your groove on right now.

Put your body back in balance and get busy enjoying it again.

Find what's really holding you back from the pleasure you deserve.

Ask for exactly what you want in your intimate life and get it.

Learn the secret language your doctor speaks and step back on track with your sexual health. 

Build your optimal pleasure toolbox.
If you're ready to finally get control of your body and reclaim the fantastic sex life that is your natural right apply today!