You've Come to the Right Place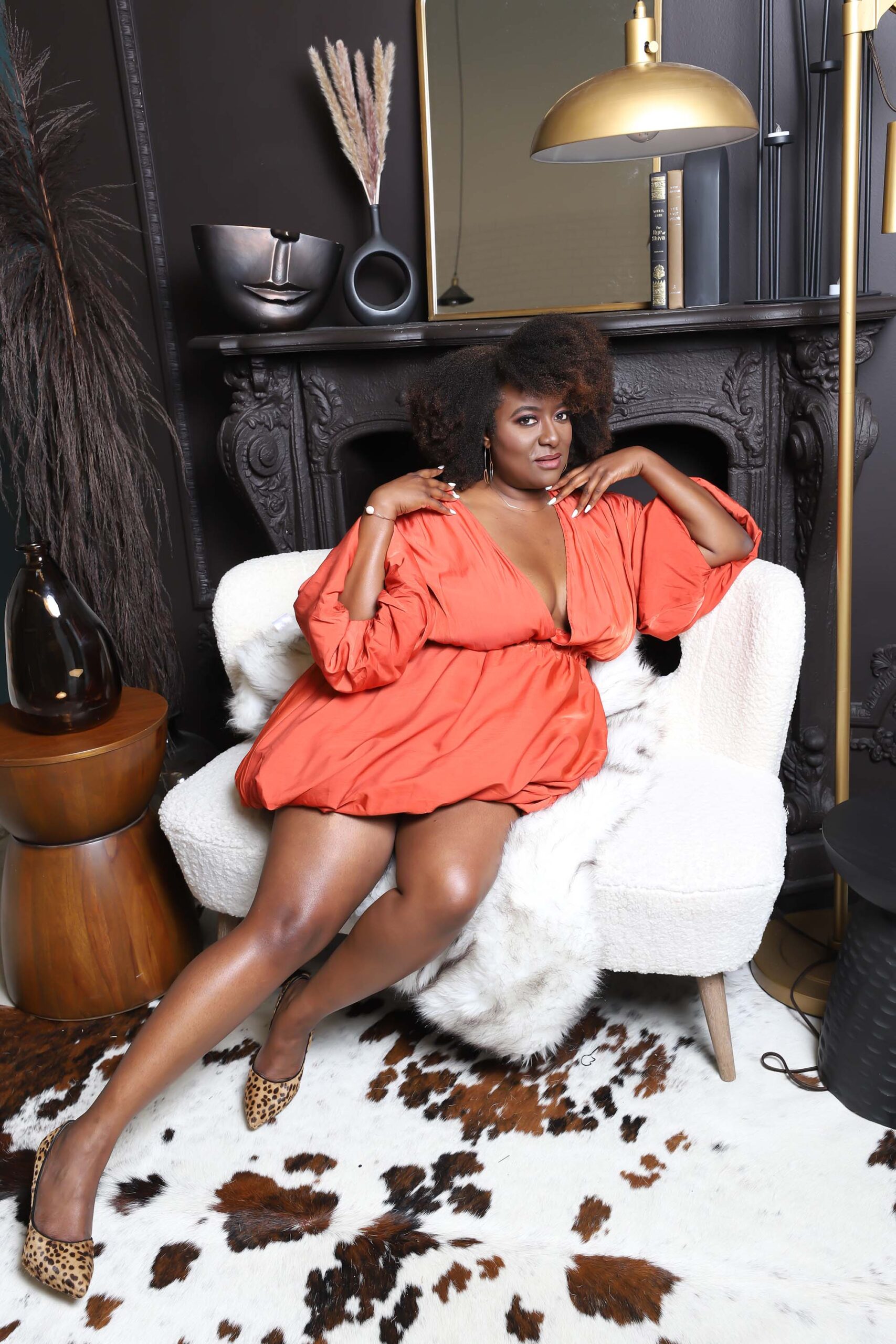 I'm Dr. Janet Williams. And I've Been There, Too.
As an Ob/Gyn with over 20 years in clinical practice I've helped thousands of women transform their sexual health. 
So many women experience discomfort, feel ashamed, live in pain and reject intimacy because they don't understand or know how to deal with the changes in their bodies.
And guess what? I was one of them, too. 
I also experienced the challenges of sexual wellness with a difficult fertility journey that left wounds in my self-worth. 
After struggling alone in silence I decided enough was enough. I discovered a process that worked for me to revived my sexual joy. I've since developed a coaching program to give you the tools to overcome sensual roadblocks and feel at home in your own skin.
Coaching and Hypnosis Tailored to Your Individual Needs
Whether you're dealing with mental blocks or experiencing physical discomfort, Good Groove Coaching and Hypnosis Programs are designed to meet you where you are in an informative, actionable format that uses neuroscience to reveal and fuel your unique road to pleasure.
Our signature Confident Pleasure Intimate Life Coaching and Hypnosis Program is designed to build your sexual confidence so you feel empowered to be unapologetically yourself.
Your Pleasure. Your Way.
The Transformation Point Life Coaching and Hypnosis Intensive is the fast track to making the change in your life that you truly need. Whether improving your finances, breaking a habit, cooling down hot flashes,  sticking to a fitness plan, or getting better sleep, this program helps you get to your life goals quickly and easily. You CAN live your dreams today.